"Falling" In Love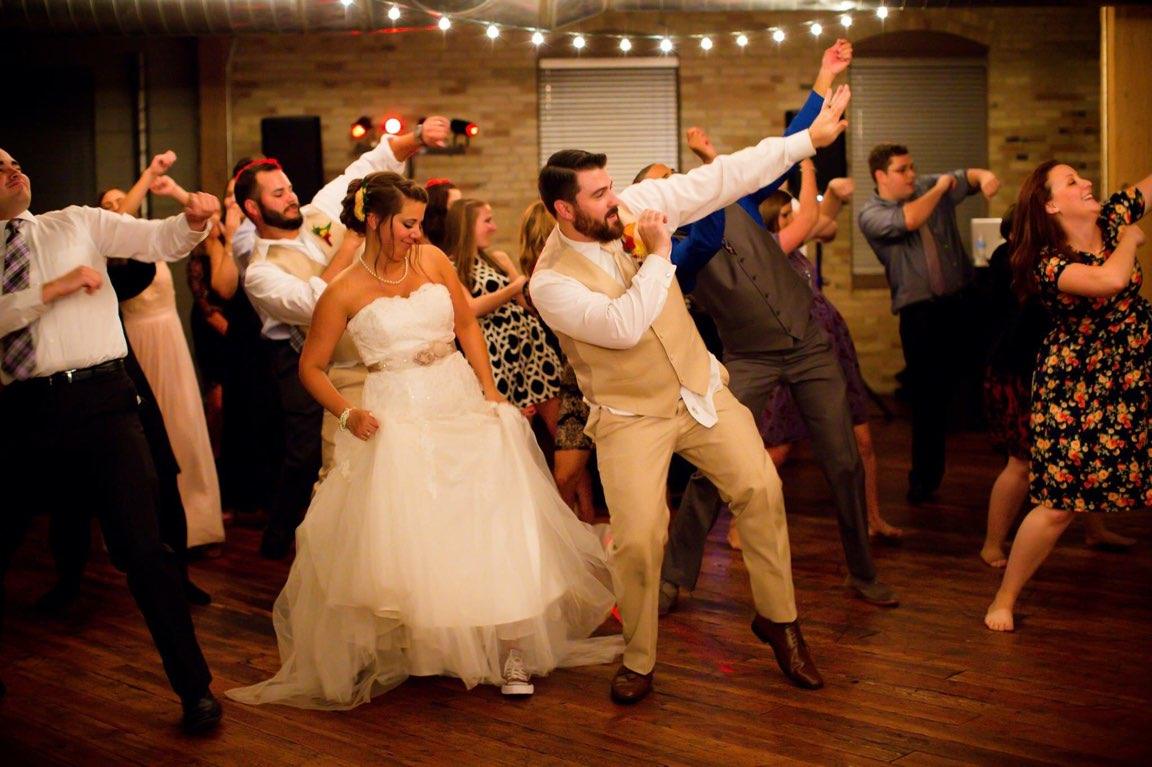 Chasing your dreams and falling in love.
"Falling" in Love-
Can you go back to the day you knew in your heart, in your soul, that you'd found your dream career? That one thing that you had been longing for since you were in kindergarten? When you knew deep down you were called to do something very different than everyone else. Something besides a doctor, a lawyer, a policeman, or a firefighter. For me that moment came one fall morning when I was twenty-six.
Despite working in the floral industry throughout high school, I didn't have an inkling that I'd found my dream career until I was living in Charleston, South Carolina. But that was only the tip of the iceberg. The company I worked for, Tiger Lily, was amazing! However, I was so desperately home sick that I knew I wouldn't be staying. I missed my family, I missed my friends, and I missed the changing seasons. It wasn't until my best friend Lindsey got engaged to her most perfect man, Jordan, that I felt the start to something big, something life changing; my potential dream career here in Michigan.
Let me tell you a little background on these two. Lindsey and I met our freshmen year playing drunk- soccer in our dorm hallway with our other best friend, Elaine. We hit it off immediately; I even called my mom the next day saying, "I think I met my new best friends!" I know I am such a dork for calling my mom in college, but a girl's got a do what a girl's got to do. Little did I know that across the hall in their dorm, roommates Lindsey and Elaine (or Coop as she would be hence forth be known as), were having a very similar conversation.
Lindsey is such a creative person, a badass like her mother, Kel. She's a sarcastic realist with a caring soul. No matter the time of night she is always there with a shoulder to cry on, a story from the bar to make you laugh, or the hard truth to make you snap out of it. Through Jordan's eyes, he was immediately attracted to Lindsey's confidence and her ability to keep up with him on the dance floor. He found her beautiful and fell in love with her smile.
Lindsey met Jordan while she was working as a bartender. Jordan stopped in with one of his good buddies whose girlfriend worked with Lindsey. They sat down at the bar when Lindsey's coworker asked her "What do you think of Nate's friend?" Lindsey's replied, "I like his beard." Basically, the rest was history. Jordan fit right into our little circle of friends like he had been there since the beginning; like he was made for Lindsey. His slightly inappropriate yet totally cheesy sense of humor has always made her laugh like no other person could. He brings a light and fun presence to any group, and has an ability to see the positive when Lindsey can't. He is Lindsey's perfect fit and reminds her that love CAN and SHOULD be easy, which is exactly how it is with them.
ANYWAY, Lindsey and Jordan got engaged while I was still living in Charleston. I was beyond bummed I wasn't there to celebrate with them. Of course I did have Coop order a shot of tequila for them to take in my absence. Guys, I'm not kidding when I say I love tequila and make all my friends take shot of it while out at the bar! In the months that followed, Lindsey would call me saying, "Can't you just do my flowers?! I don't want anyone else!" I would just laugh because I had no idea how I would make that work from Charleston, even though I was honored she trusted me alone to do them. With the gentle questioning of flowers, came the not so gentle, "Soo, when are you moving back home?"
Well, the stars aligned and Lindsey's wish came true. I moved home the following winter. Lindsey and Jordan became my very first clients long before Blushing Designs was a thing. The morning before their special day is when it all started falling into place. I was at Cooper's house creating Lindsey's bouquet with beautiful flowers we got from Eastern Floral. The music was blaring, coffee has hot, I was still wearing my yoga pants with no bra, and I knew in my heart I had found my dream career.
October 22, 2016, was the perfect fall day when Jordan and Lindsey vowed to spend their lives together. The sun was shining; the trees were turning the most beautiful shades of orange, red and yellow; and the love between them was simply growing stronger.
The wedding took place at The Geoi Center in Grand Rapids. The venue was perfect with exposed brick, industrial beams, and a koi pond. All friends and family gathered in support and celebration of Jordan and Lindsey. As Lindsey walked down the aisle, she was beaming with nothing but love and joy. Jordan excitedly watching, smile from ear to ear, with small tear in his eye. The love between them was magical.
Christina, from CLE Photography, did such an incredibly job capturing the true characteristic or Jordan and Lindsey. She too was able to keep up with them on the dance floor. There was nothing but laughs, smiles and love on this perfect day.
On this perfect fall day my best friend got to marry her King. Though the night ended with Jordan and Lindsey conquering the dance floor with their family and friends, my happy ending, Blushing Designs, was only just beginning.